Erie is definitely known for our long winters! However, that's not just a bad thing. This winter, there are still a lot of fun local events to attend in the Erie area! From meeting Santa to making some pottery, there's something for everyone on this list! Let's jump in!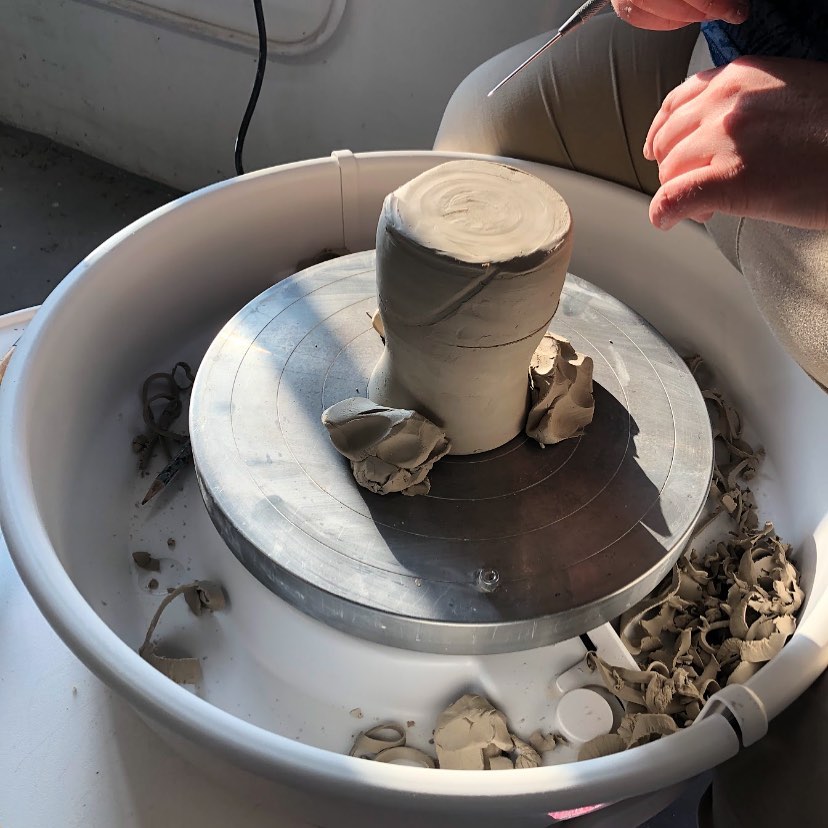 Winter Luminaries-
Have you heard of Erie ClaySpace? Well, now you can get into the holiday spirit and support a local shop! Here, you can learn how to make a snowman and Christmas tree luminary. After you make your cute creation, it'll be ready in about 2-3 weeks. Tickets are on sale for $45 per person and the class will take place December 11th from 6-8pm. BRB, buying our tickets now!


Winter Wonderland-
Everyone has been to Asbury Woods, but have you been to their Winter Wonderland? Starting December 1st, all the way to the 31st, check out the beautiful display this nature center has to offer! Take a stroll on the boardwalk and shop the gift store from 5:30pm-8:30pm for free! (Donations are accepted if you are feeling generous, though!) Maybe you'll even catch a glimpse of some reindeer!


Emma's Footprints Winter Gala-
Join Emma's Footprints at their 7th annual Winter Gala! Taking place March 5th from 6-11pm, enjoy food, drinks, and lots of dancing in support of those grieving pregnancy and infant loss. All proceeds will go toward Emma's mission to help families both financially and emotionally, so it's definitely a great cause! Put your dancing shoes on for a good cause this March!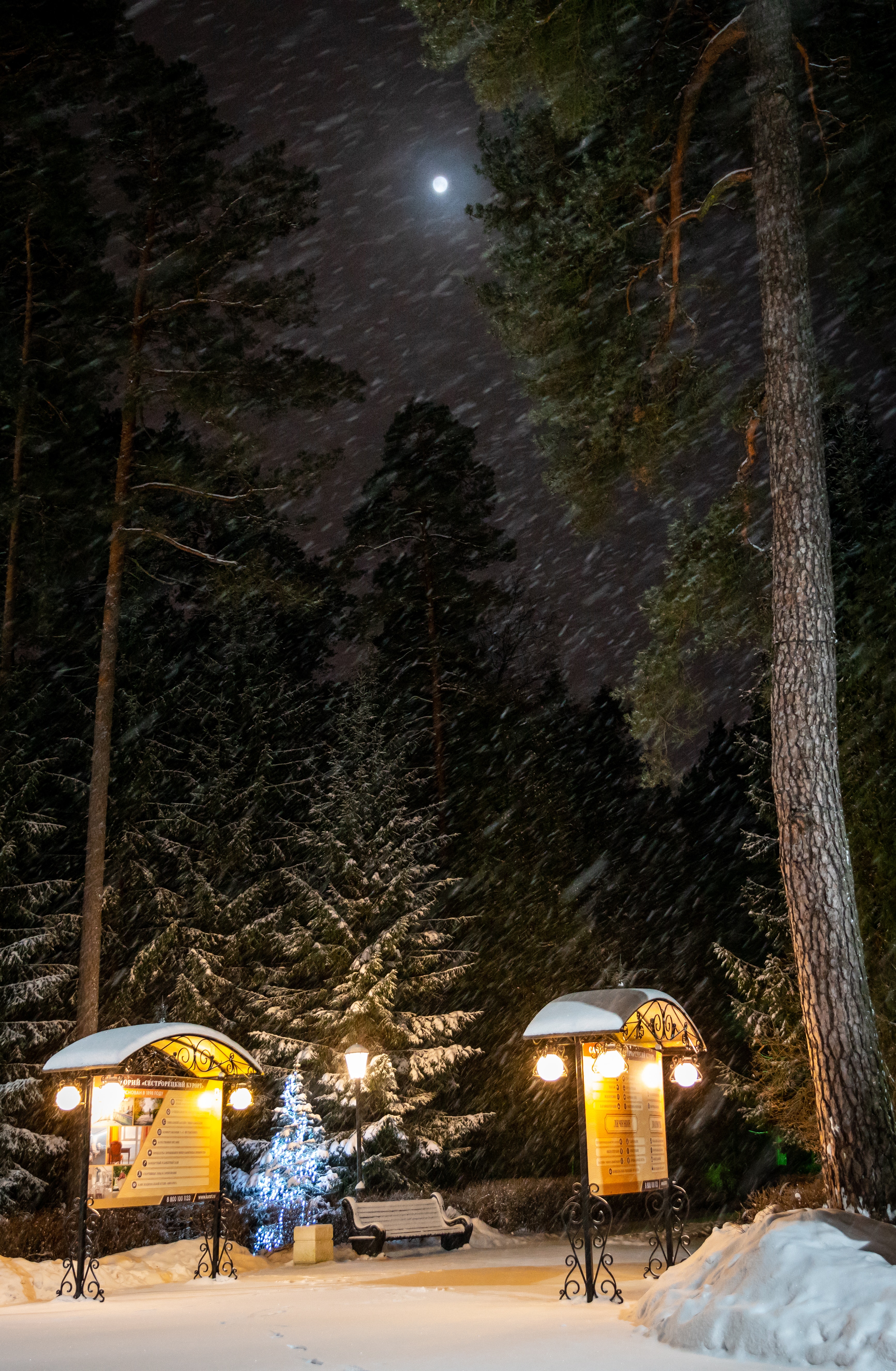 Winter Solstice Night Hike- Free December 21st? Why not celebrate the official start of winter at Brown's Farm for this year's Winter Solstice Night Hike from 7-8pm. It's no surprise that seats are filling up on this outdoor hike through the trails of Asbury Woods. Might as well catch some moonlight on the longest night of the year at one of our favorite trails!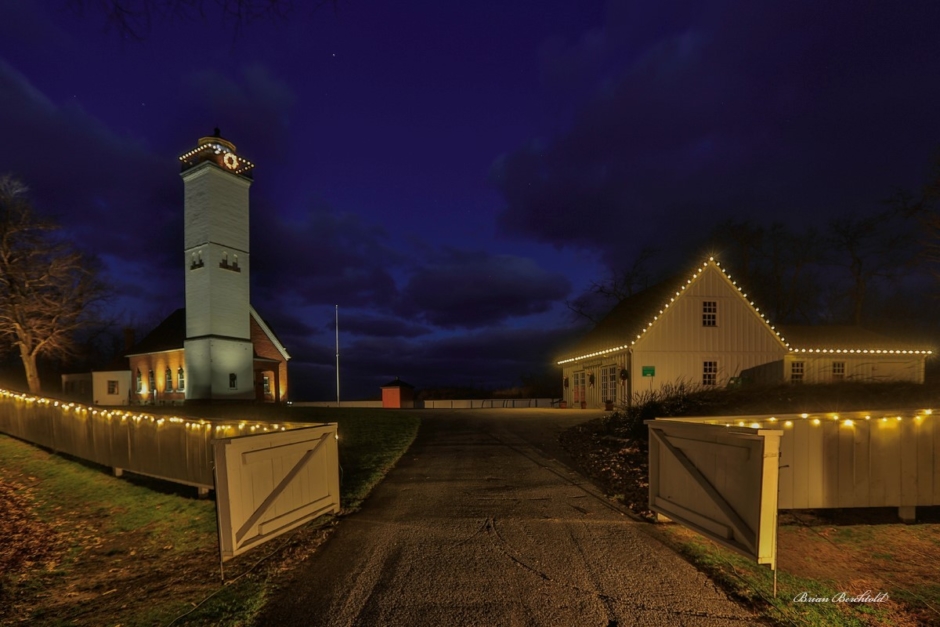 Presque Isle Lights-
Presque Isle is very near and dear to all of our Erieite hearts. This holiday season, we promise you will fall even more in love with our state park with the 2nd annual Presque Isle Lights! Every week from Thursday to Sunday, take a drive around the 13 mile peninsula and enjoy an array of lights, refreshments, and of course nature! Though admission is free, there's always the option of donations to benefit the state park, and even booths to buy some hot cocoa. Don't forget to tune into the Christmas radio station while taking this 45 minute self guided tour.

Downtown D'Lights-
Tonight is the night to stop by downtown! See Santa Claus and plenty of festive decorations at Perry Square. This free holiday event will also feature live entertainment and, of course, refreshments! This larger-than-life event will also celebrate the Warner Theater's brand new marquee, plus a new topper for the fountain in Perry Square. With so much to do, you won't want to miss this!


Victorian Holidays-
We've all heard of the Watson-Curtze Mansion, but did you know there will be holiday decorations inside this year? Stop by the Hagen History Center December 2-4th from 10am-5pm or Sunday the 5th from 12-5pm. Guests will be able to take in the holiday spirit for free thanks to the Erie Federal Credit Union! All four buildings of the Hagen History center will be open and decorated during this time for self guided tours. Plus, enjoy the Vendor Market taking place on the weekend! Talk about A Christmas Carol vibe!

Christmas in the Country-
Port Farms hosts great Fall festivities, but they also kill it for Christmas! Grow the holiday cheer any Wednesday through Sunday from 9-5pm at Port Farms. Enjoy horse drawn sleigh rides, locally made wreaths, live music, and even meet Santa at his workshop, stuffed with treats and crafts! Don't worry if you don't have a Christmas tree, you can cut your very own tree down, too!
You'll stay warm running around Erie trying to fit all of these amazing local events into your schedule! With lots of lights in our city this year, Santa will have no problem finding us! Did we miss an event? Let us know what your favorite Erie event is during the winter.


We would love for you to try Agresti for all your real estate needs! Whether you are buying, selling, or investing, our knowledgeable agents are here to help! Call us today at 814-459-9400 or visit us online at www.tryagresti.com!