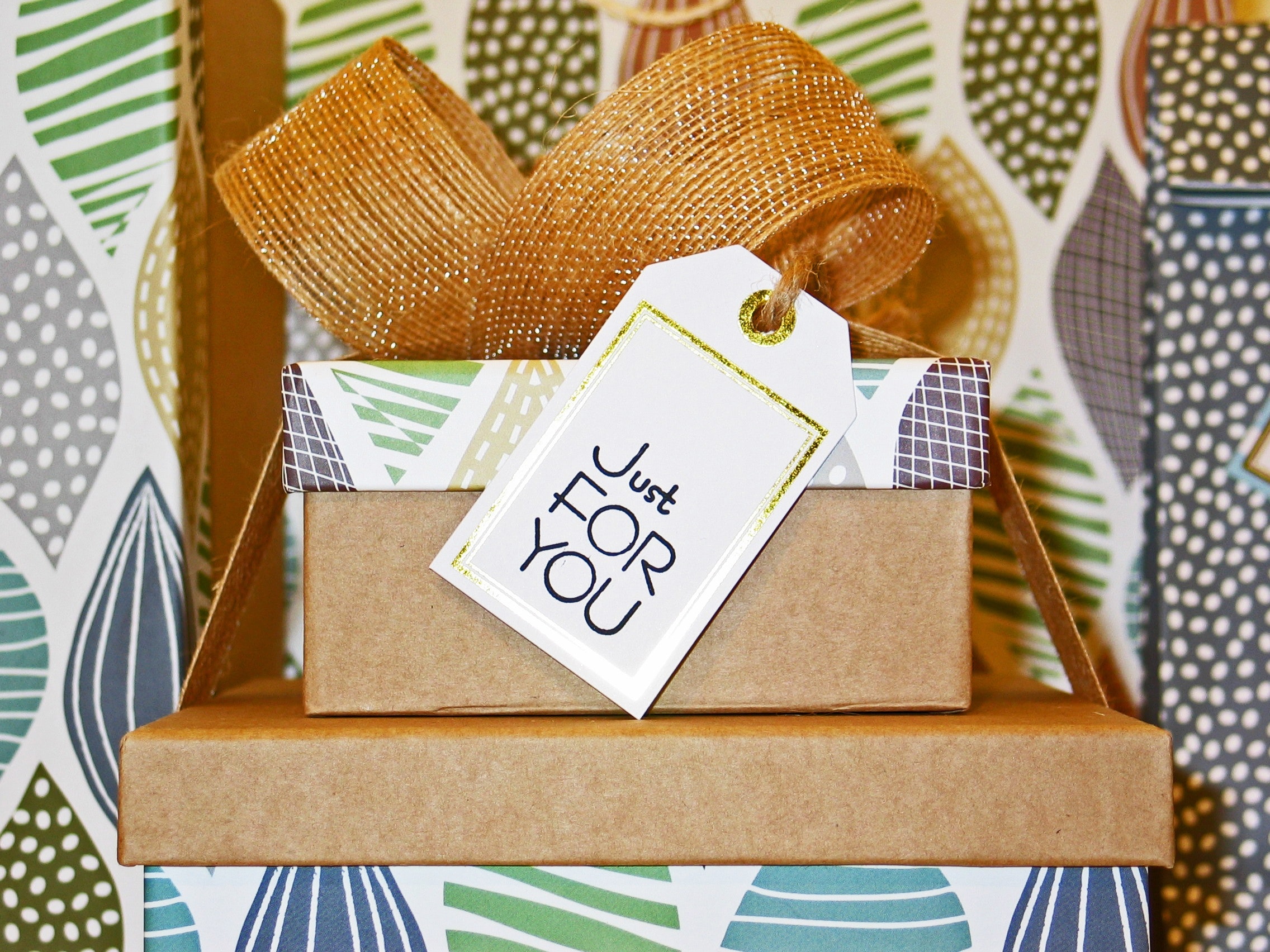 In lieu of World Smile Day on October 5th, we wanted to share some ways to make everyone around you smile. Presents, even for no reason at all, can make someone's day 100% better. From clients to coworkers, keep reading to learn the best gifts to keep all your friends smiling!
Buyers' Gifts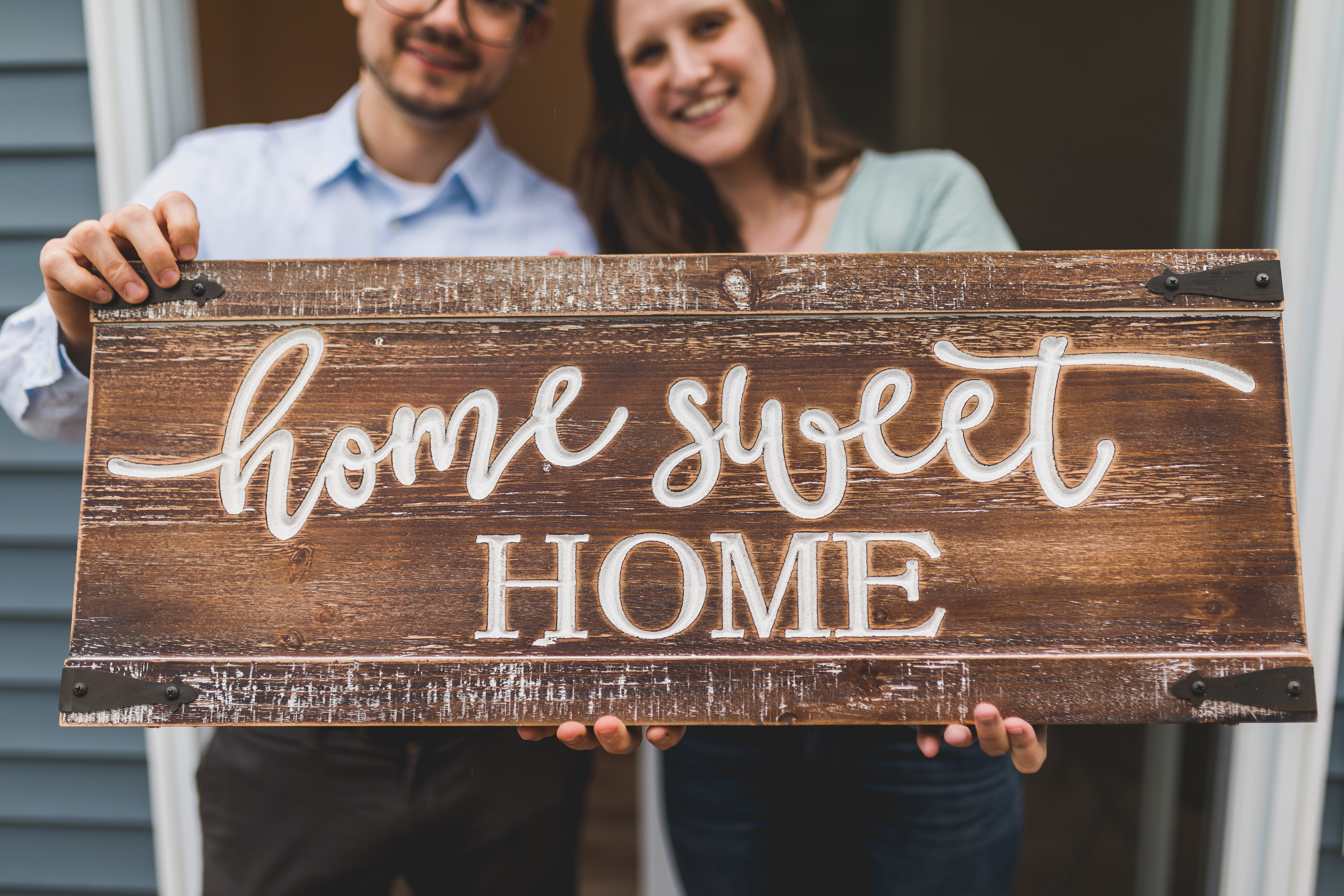 Helping a client buy or sell their home is rewarding enough, but it never hurts to go the extra mile for those who deserve it! A great gift idea for a buyer is a type of housewarming present! A great idea is a bottle of wine (age permitting) so the new homeowners can really break in their lovely living space. Whether it's a bathroom basket with cute hand soaps, or customized pillows for their new furniture, it'll mean the world to them! A smile can go a long way, and maybe even get you more exposure, too.
Seller Surprises
As a listing agent, you just helped someone go through one of the hardest things they may have faced, so it's only fair to thank them for letting you be there! As they move into either a new or old home, there are still plenty of choices as fast as gifts go! A personal favorite of mine is a consultation with a local landscaper. Paying for your sellers to get a beautiful garden can make it feel more like home again. Another option is a custom painting/drawing of your clients in front of their old home. This will let them always remember their past house, and even you, too!
Support Staff Presents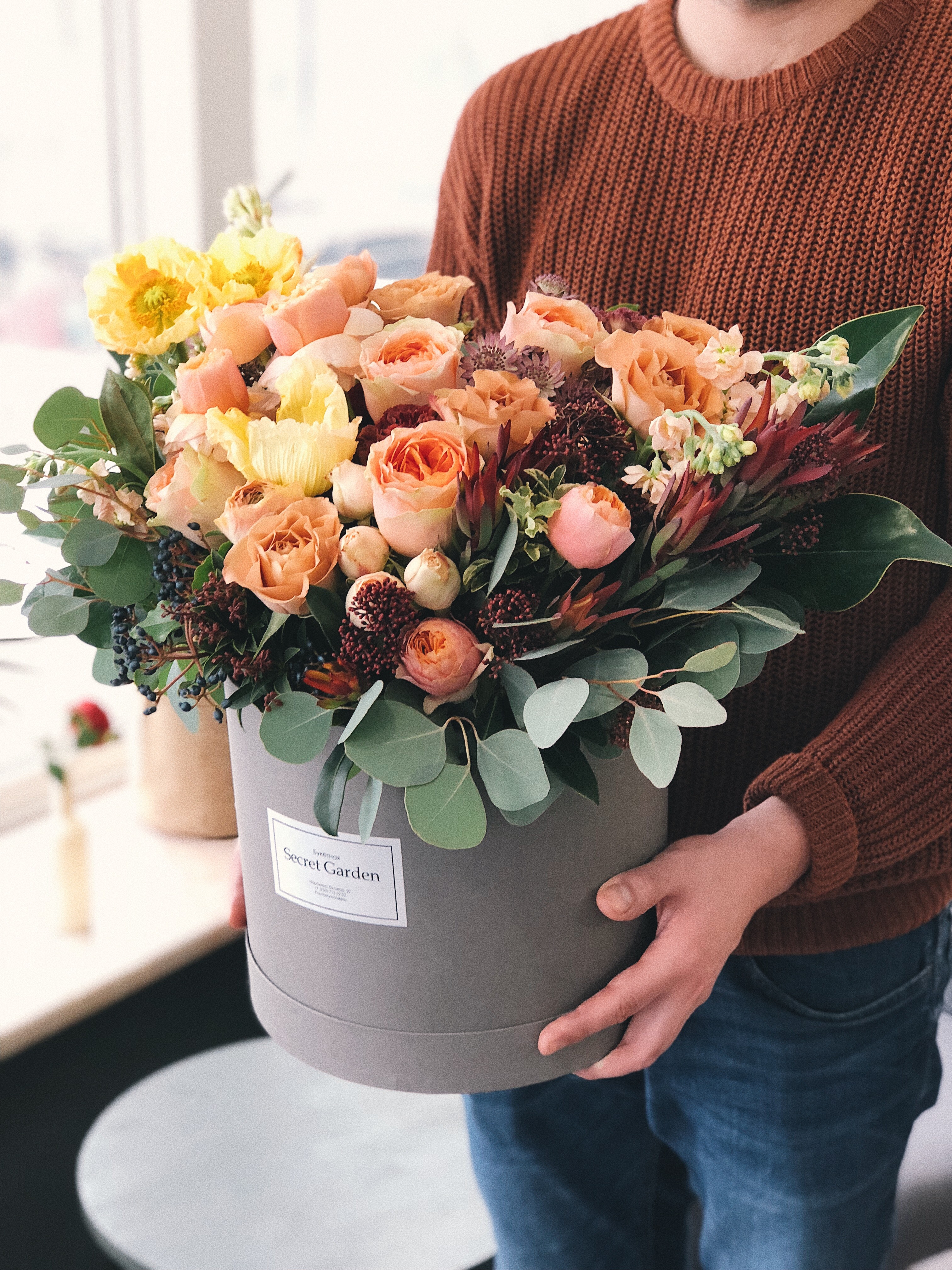 If your brokerage has admin staff, it goes overlooked to get them a present once and awhile. If you just closed a huge deal or got through a hard transaction with their help, why not show your appreciation? A unique coffee blend or flowers are a great way to let them know you appreciate their help. Plus, who couldn't use some more coffee at work?
Now that all of these ideas are marinating in your mind, we can't wait for you to bring some smiles to everyone around you! Let us know if you pick any of these gift suggestions for your next act of kindness.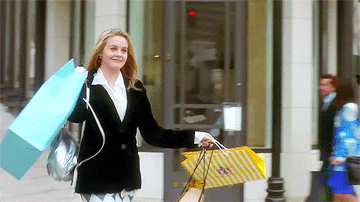 We would love for you to try Agresti for all your real estate needs! Whether you are buying, selling, or investing, our knowledgeable agents are here to help! Call us today at 814-459-9400 or visit us online at www.tryagresti.com!