10 Spring Cleaning Hacks to Help Your Home Sparkle: Tips from Real Estate Professionals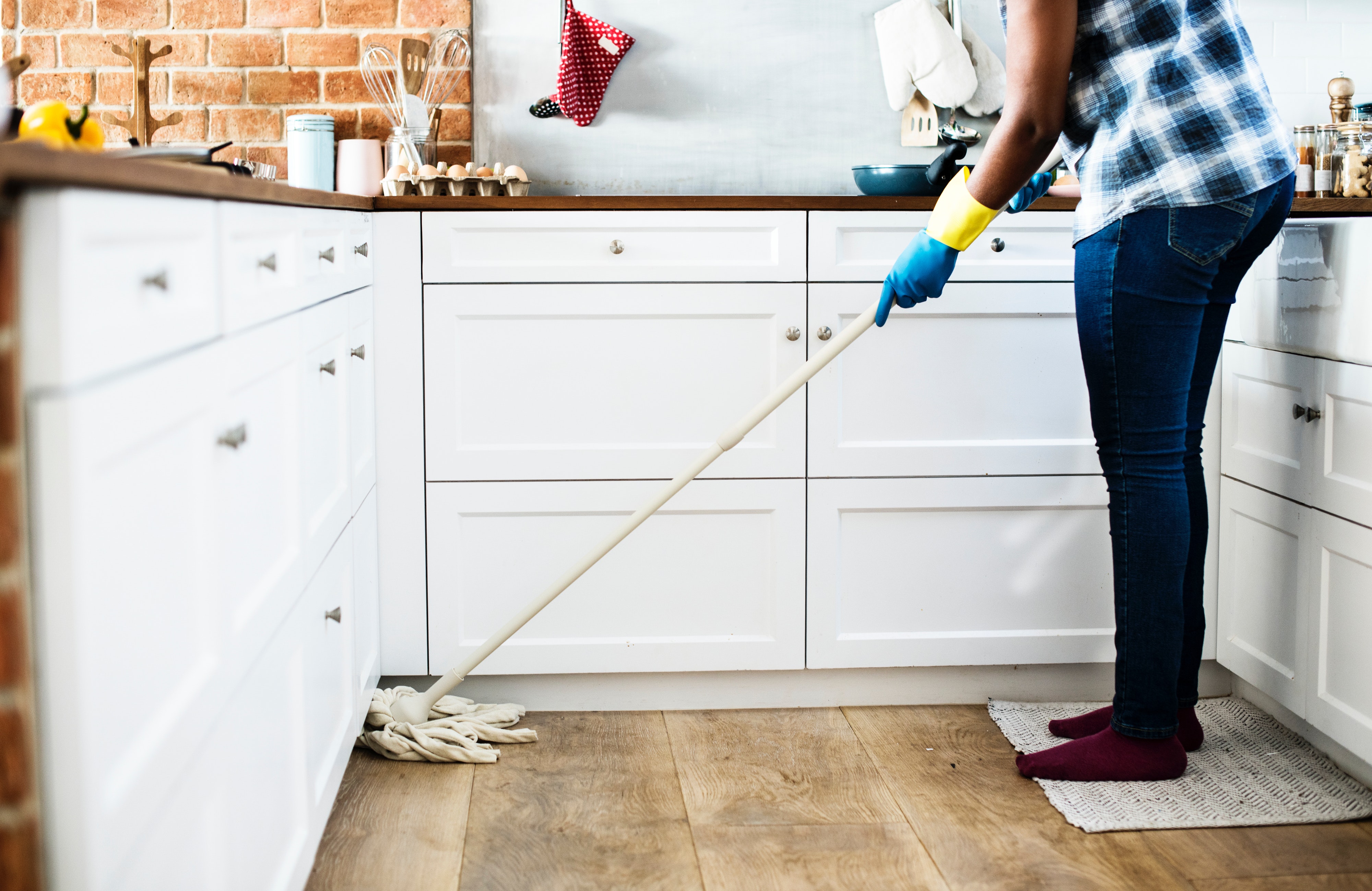 Spring has sprung but your house may still have the winter blues. Start fresh by giving your home a proper spring cleaning! Check out these tried and true spring cleaning hacks from the Agresti family!
Have a tough stain? Our Operations Manager swears by Magic Erasers! Use them to remove scuffs on floors, eliminate built up grime on baseboards, and make your walls shine!

Say goodbye to soap scum and mildew! Get creative with DIY sprays for your bathroom to keep your shower smelling fresh and sparkling. We love this DIY Peppermint shower spray from Pinterest. Clink the link below and give it a try!

https://pin.it/ji3eta6lnlu575
Don't forget about the drapes! Drapes are typically forgotten about and fall by the wayside when it comes to cleaning. Our Bookkeeper suggests skipping the expensive dry cleaning and using a portable steamer to refresh your drapes. After steaming, spray the drapes with a light mist of Febreze to add a fresh scent!

One word: DECLUTTER! Spring is a great time to get rid of clothes, decorations, and other household items that aren't being used anymore. Our Sales Assistant's rule of thumb when decluttering clothes is to get rid of anything you haven't worn in 1+ year. Try to donate your belongings if possible!

Garbage disposals need love too. Freeze lemons or oranges into ice cubes and put them into a running disposal to give it a quick clean and a fresh citrus scent. Our Marketing Coordinator loves this hack and

Hard to clean furniture just got easier! Mix fabric softener with a cup of water and use it as a spray to freshen up sofas, beds, recliners and other items that can't be washed- it's safe on fabrics!

Soak your shower! Wrap your shower head in a plastic bag with white vinegar and lemon juice and secure it with a rubber band to clean the shower head.

No more microwave splatter- Microwave a bowl of water until it's steaming and wipe away crusted hard to clean food with ease!

Remember all the nooks and crannies! Our Property Management Assistant let us in on a little secret to keep your bathroom tile looking brand new using household products. Mix hydrogen peroxide, baking soda and vinegar to clean grout without breaking the bank!

Dryer sheets to the rescue! Our Transaction Coordinator just had to try this hack after reading about it in Real Simple Magazine. Wipe your lampshades with a dryer sheet to eliminate debris attracted by static cling.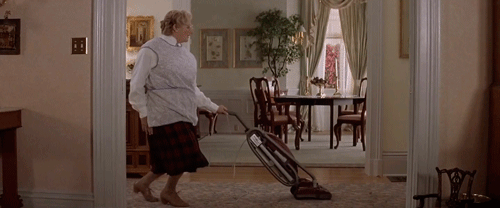 Spring cleaning can seem like a cumbersome and grueling task to tackle so remember to make it fun! Call over a friend to help, blast music, or watch some HGTV for inspiration! A deep clean can be very therapeutic, and your friends and family will thank you for a clean, happy, and safe home.
Call our Agresti agents for all your real estate needs at (814) 459-9400 or visit us at www.TryAgresti.com!