Super Yummy Smoothies for Summer
Since Summer is right around the corner, we want to share something everyone loves- smoothies! Whether it's at the beach, after the gym, or with friends, nothing tops a frozen drink! Check out some of our top recipes below!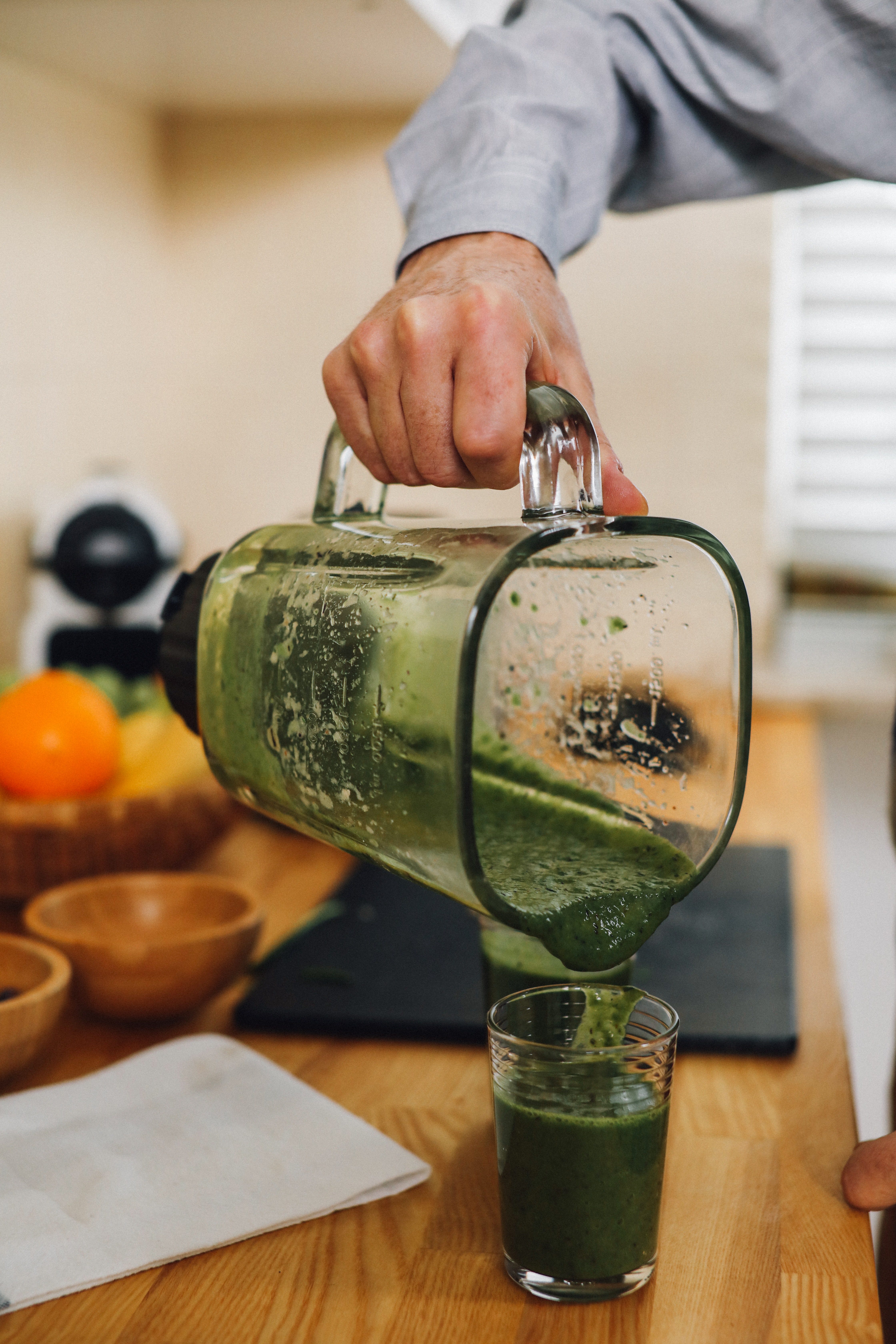 Mango Madness
Nothing is more perfect for summer than the taste of fresh mango. All you need is 1 cup orange juice,1/2 c. coconut yogurt, 1 1/2 c. frozen mango,1 carrot, and your favorite blender! Not only is it refreshing, but mangoes have been known to help keep your skin clear. Needless to say, you'll be glowing after this amazing smoothie!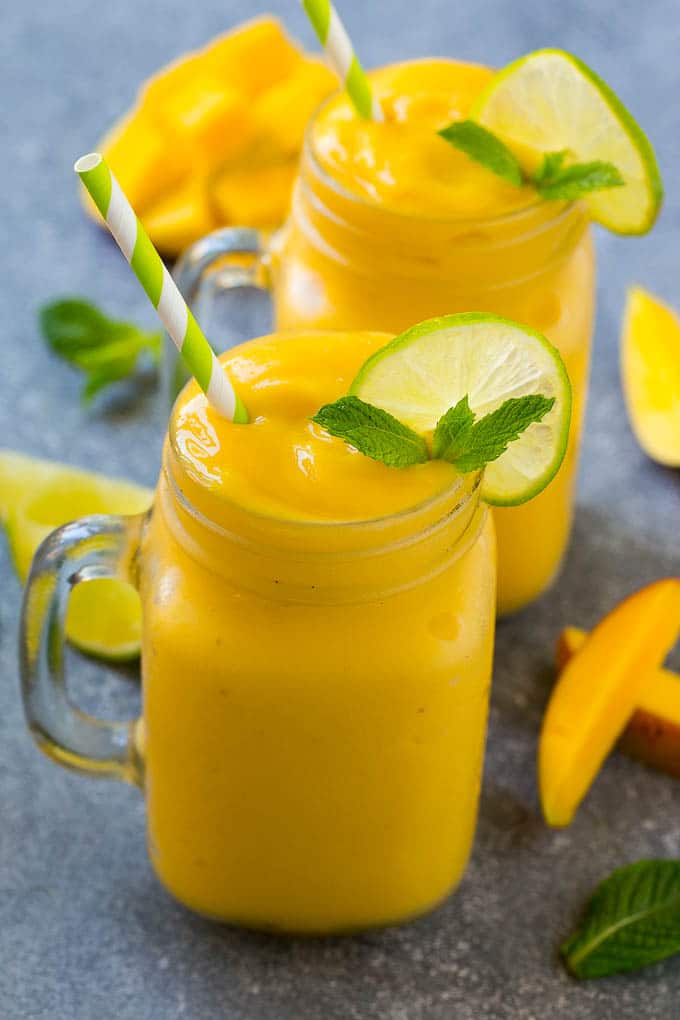 Sunny Smoothie
Summer, sunshine, and smoothies- the perfect trio. This delicious smoothie will bring summer to your kitchen. All you need is ½ pound fresh nectarines, 1 cup milk (or alternative milk substitute for our dairy free friends), ⅓ cup orange juice, 1 tablespoon agave nectar or your sweetener of choice, and ice cubes, as needed. On my way to the grocery store now!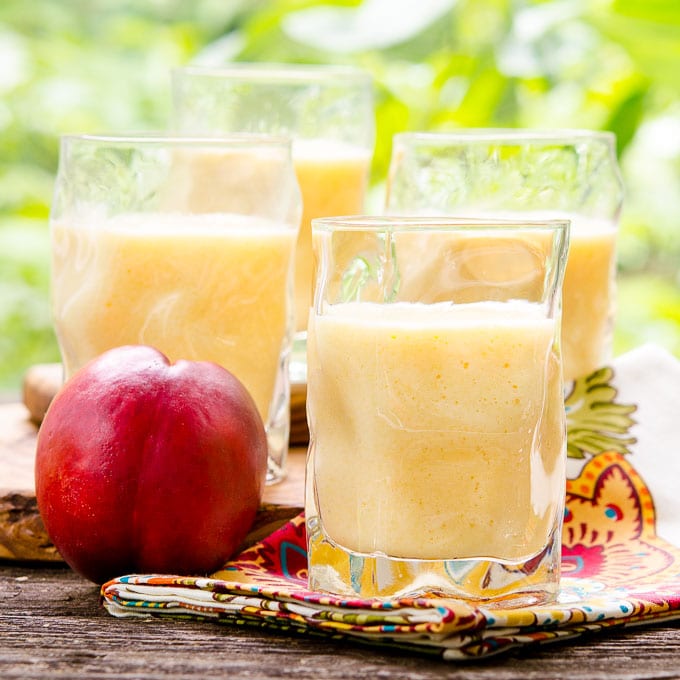 Green Goddess
Eating healthy can be hard, so why not just drink healthy instead! This smoothie recipe has all of the greeny goodness your body can ask for! First, gather up the ingredients: 1/2 cup unsweetened almond milk, 1/2 cup honey yogurt, 2 bananas, 3 cups baby spinach, 2 green apples, and (if you're feeling adventurous) half of an avocado! Blend this baby and boom! I'll be drinking these all summer!
Blueberry Bliss
You can never go wrong with blueberries, but you can go above and beyond! This recipe seems like a lot, but it is SO worth it! You'll need;1/2 cup frozen blueberries, 1/2 banana,1/4 cup plain nonfat Greek yogurt, 2 tablespoons rolled oats, 1/2 tablespoon almond butter, 1 teaspoon vanilla extract, 1/2 teaspoon ground cinnamon, and finally 1/4 cup vanilla almond milk. Of course, blend until that perfect smoothie thickness is reached. I can taste it already!
PB & J Smoothie
A classic, but for a reason! These flavors always go good together, plus it's a great source of protein! Grab 1 cup almond milk, 2 tablespoons of peanut butter, 1 frozen banana, 1 cup frozen strawberries, 1/4 cup frozen raspberries, and a pinch of sea salt. You won't even taste the difference, we promise!
Now that you have a solid list of not so solid summer treats, there's nothing stopping you from whipping out the blender! Remember if you post any pictures of your yummy smoothies, tag us so we can see your masterpiece! Just don't forget to put the lid on before you start blending... we've all been there!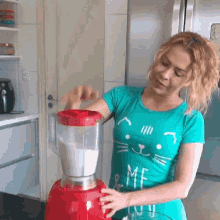 We would love for you to try Agresti for all your real estate needs! Whether you are buying, selling, or investing, our knowledgeable agents are here to help! Call us today at 814-459-9400 or visit us online at www.tryagresti.com!