February is the month of love! Whether you're married, single, or anything in between, music is for everyone. This month, we wanted to share some songs that you'll fall in love with! From timeless classics to today's top hits, there's something everyone will jam out to on these lists!
Heartbreak Central:
Recent breakup? We've all been there! Sing your heart (break) out to these catchy songs, and don't worry, we won't tell if you cry!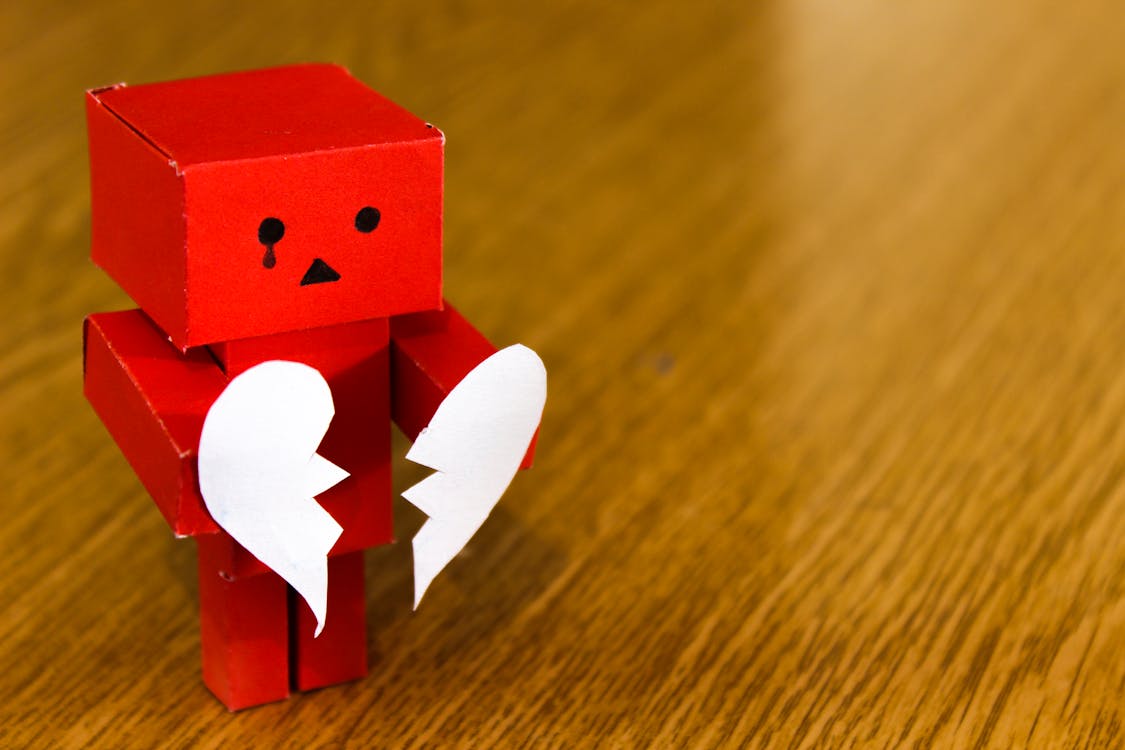 I Hate This Part- The Pussycat Dolls
Driver License- Olivia Rodrigo
Mama's Broken Heart- Miranda Lambert
Let Me Love You- Mario
i hate u, i love u- gnash and Olivia O'Brien
Every Rose Has Its Thorn- Poison
Without Me- Halsey
Puppy Love:
This is for all of you star crossed lovers! Whether the love is old or new, time doesn't matter for these hits!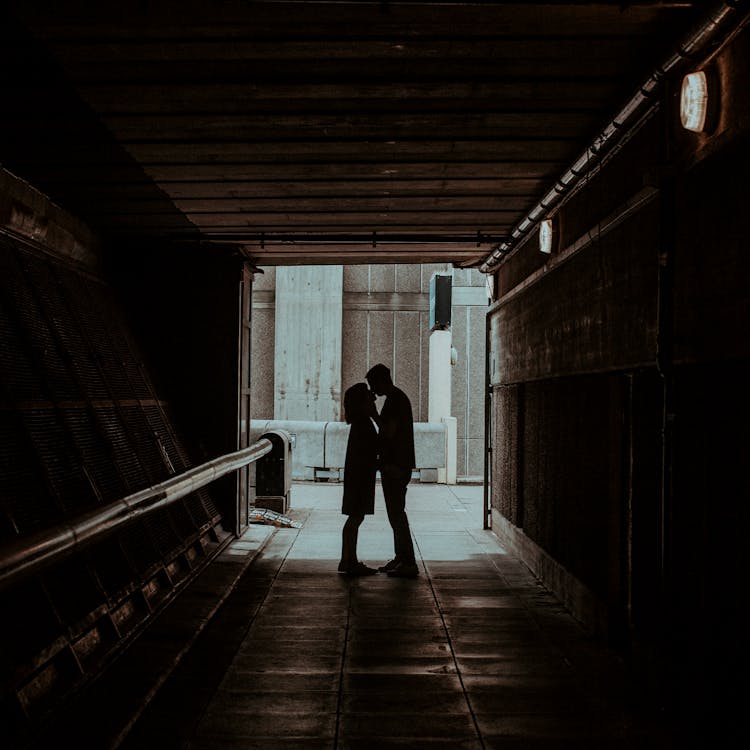 Your Song- Elton John
I Think I'm In Love- Kat Dahlia
Treasure- Bruno Mars
Eyes on You- Chase Rice
You're Still The One- Shania Twain
All of Me- John Legend
Stuck On You- Giveon
Single and NOT Ready to Mingle:
For all of the single and happy people out there! Feel good with these ultra good vibes. Being single never felt, or sounded, so GOOD!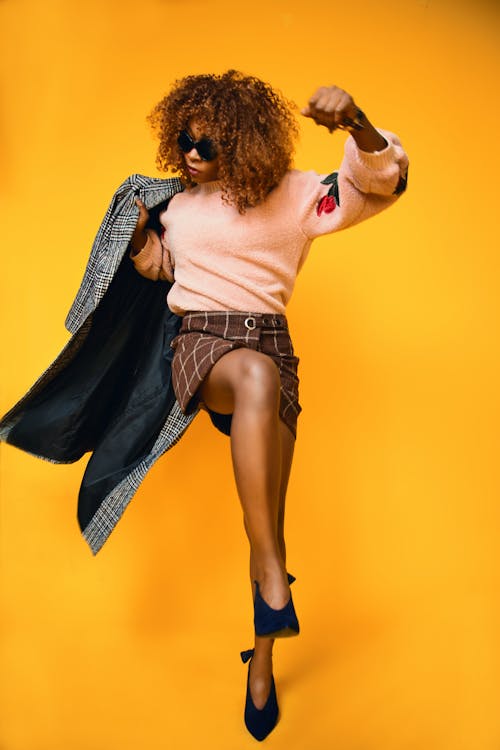 Truth Hurts- Lizzo
Young, Wild, & Free- Snoop Dogg, Wiz Khalifa, Bruno Mars
Confident- Demi Lovato
Just Fine- Mary Blige
Get Lucky- Daft Punk
Ms. Jackson- Outkast
In da Club- 50 Cent
Galentine's Day:
Hanging with the girls anytime soon? These songs are MUST to jam out with your girls this Galentine's Day!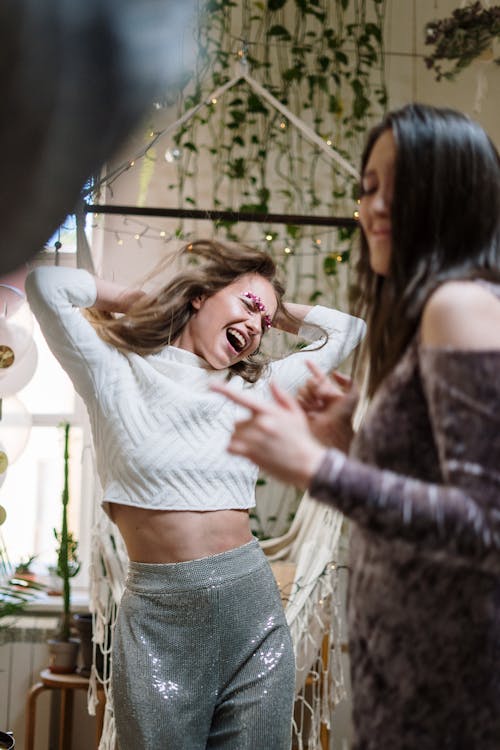 Wannabe-Spice Girls
Blinding Lights- The Weeknd
Girl On Fire- Alicia Keys
Girl Like Me- Black Eyed Peas & Shakira
Good as Hell- Lizzo
Run the World- Beyonce
Watermelon Sugar- Harry Styles
With these absolutely necessary songs for every occasion this Valentine's Day, you'll be laughing, or crying, by the end of it! Whether you're with the girls or by yourself, nothing is more comforting than singing your heart out. Don't forget to treat yourself if no one else does it for you and have an awesome day!