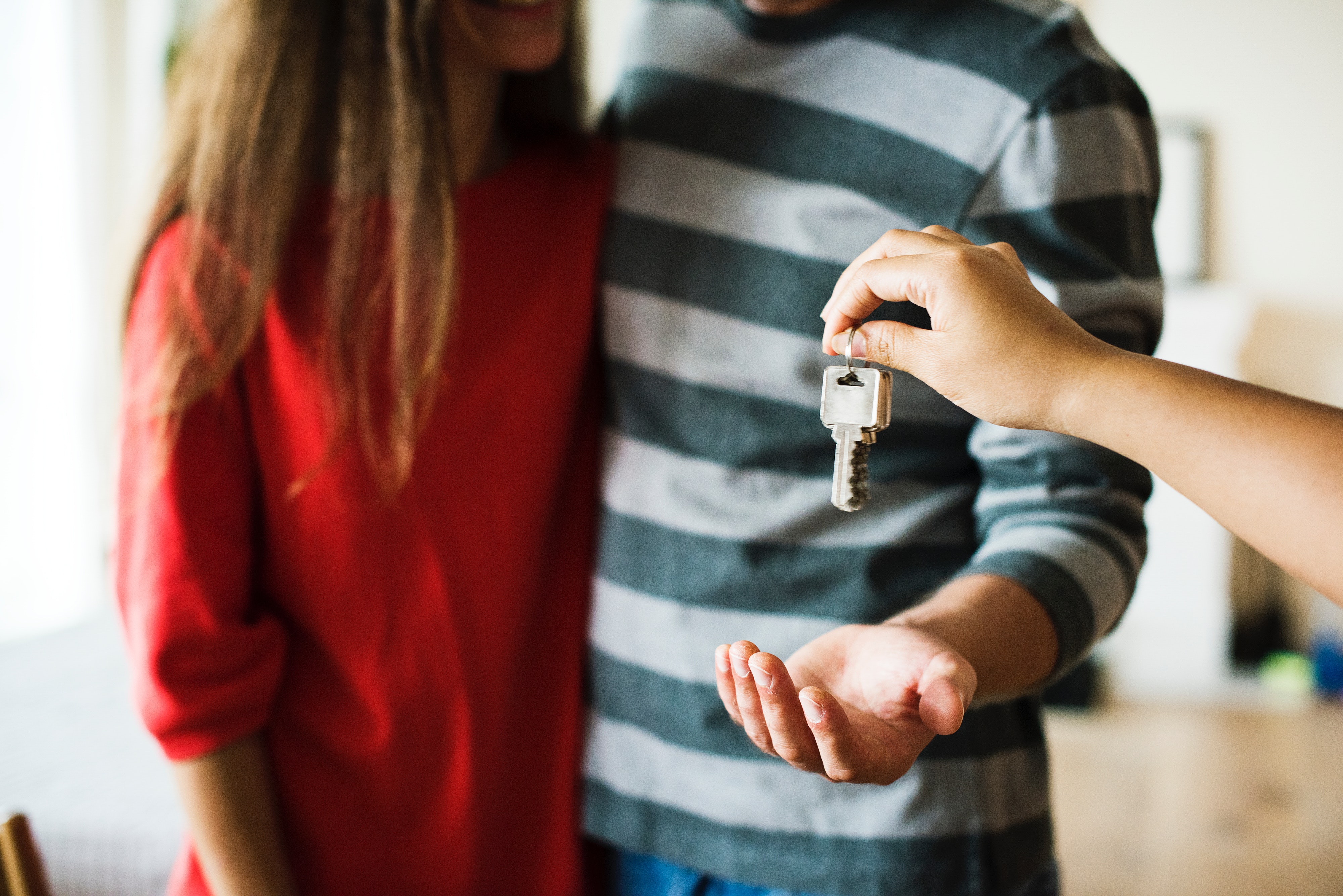 Buying or selling a house can be a daunting task to face especially for first-time home buyers. The stress of finding a home you love with all the features you need is enough to intimidate anyone. In addition to finding the perfect home, it also has to be in an area you desire to live and needs to be within your price range. All of these criteria can make finding the right house seem impossible, but it doesn't have to be with the help of a real estate professional! Hiring an agent can make the process of buying or selling a home much smoother and less stressful. Our Vice President of Sales, Jake Scheloske, shared a few reasons why working with a real estate agent is so important.
1.) What is the biggest benefit of working with a real estate professional?
"We can fight in their corner saving them thousands by negotiating the best price and terms, FOR FREE to buyers! Being in the industry, we deal with helping people buy and sell real estate every day... where as on average a person who's not an agent may only experience this type of transaction 2 times in their entire life. So, having a professional in their corner saves them money, and relieves stress by allowing us to coordinate the transaction and tasks."
2.) What's the biggest issue clients could face if they try to buy/sell without utilizing a real estate agent?
"They may not know what they're signing up for or completely understand the process of the transaction, and could spend more money or lose money by not having a professional negotiate the transaction on their behalf. Not to mention they could get in legal trouble if they don't fully understand the legally binding contracts they may enter into."
Let our Agresti agents make your real estate experience a positive one by calling us at 814-459-9400 or visiting us at www.TryAgresti.com