Valentine's Day is just around the corner and love is in the air. Whether you are married, dating, or single you can still fall in love with your dream home this season! You'll swoon over beautiful yards, patios, fireplaces, and so many more features. Check out these houses near you that are sure to make you say "I love you".
1. 2827 Lafayette Street
Gorgeous Millcreek Cape Cod in a quiet and convenient location! This home features a two car garage with a loft and fenced in backyard with a fire pit and covered patio. Come and check it out today! Call Connor Imboden at 814-602-1826 or Jake Scheloske at 814-449-7973 for more information.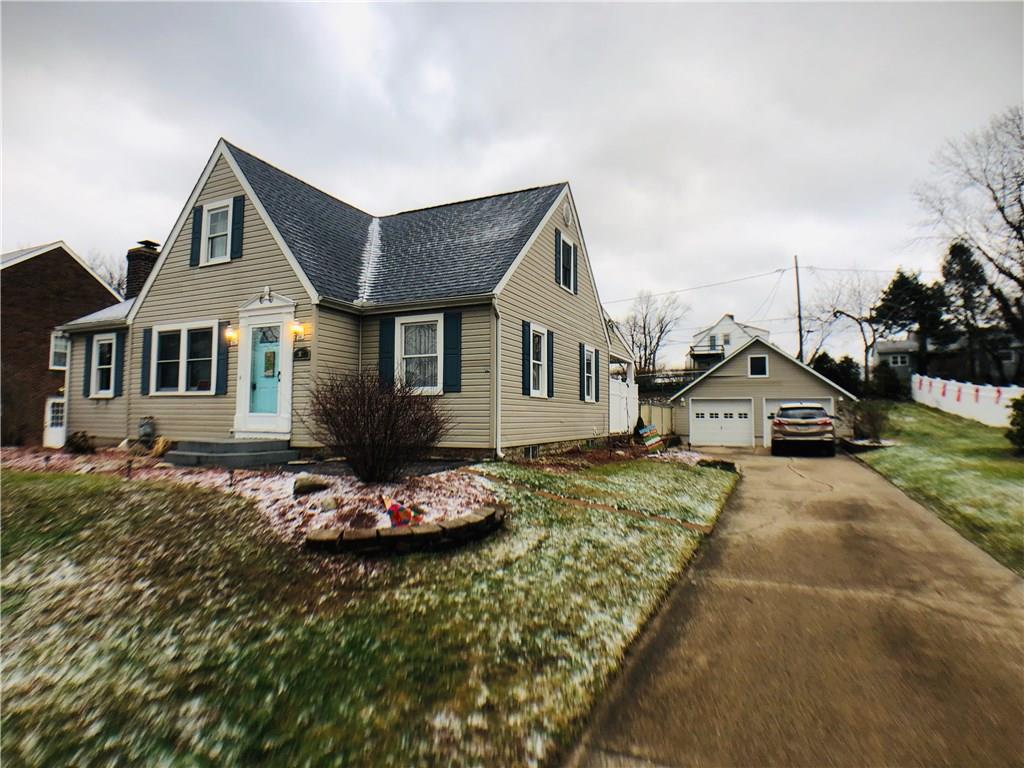 2. 1013 Brooks Bay Drive
This beautiful one-story home features an open floor plan and a vaulted ceiling. The private yard includes a deck, huge patio, and fire pit that is great for entertaining guests!
Call Jake Scheloske at 814-449-7973 for more information.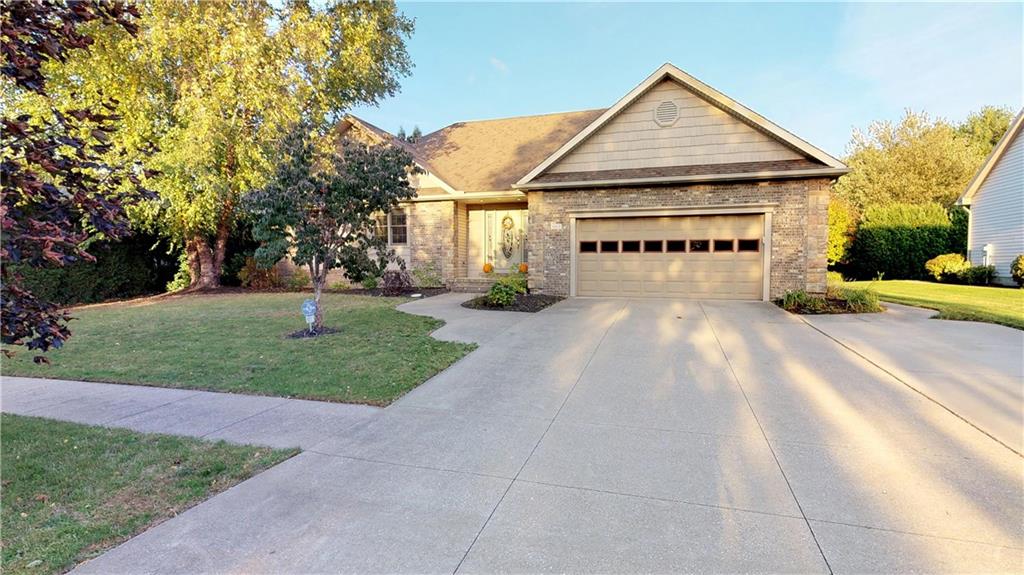 3. 6084 Society Court
This modern home has a spacious eat-in kitchen with all the appliances! Located in a quiet neighborhood, this is the perfect place for families! Call Dee Caruana at 814-873-4620 to schedule a showing.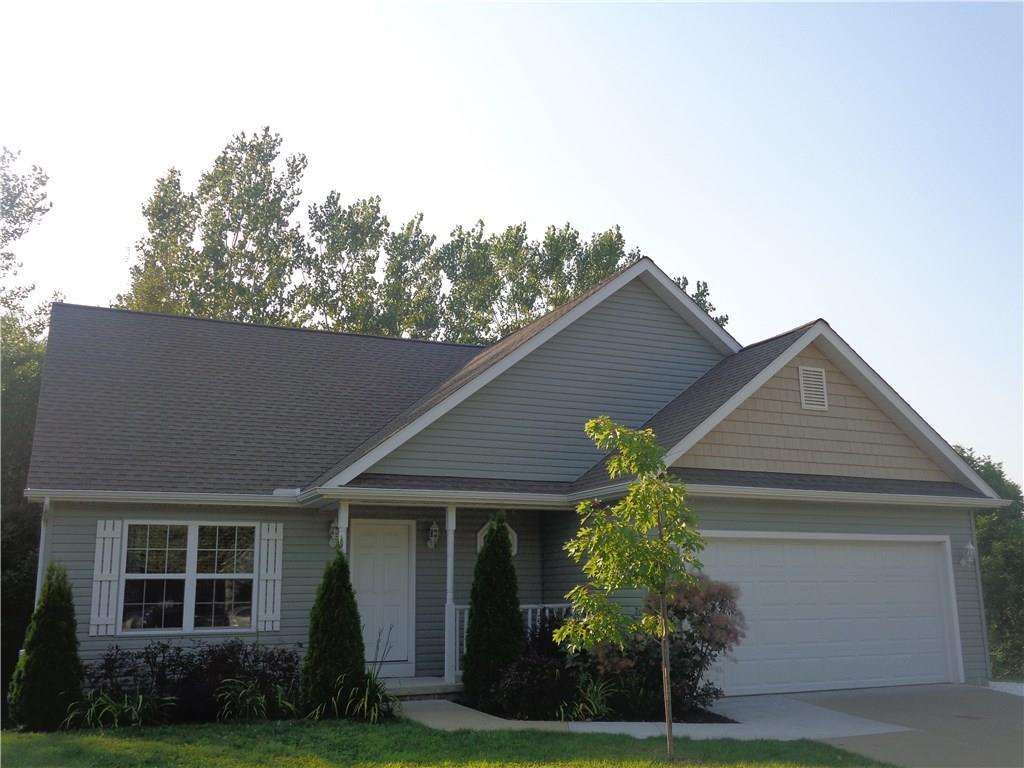 4. 298 Niagara Pointe Drive
Live in Erie's only gated single family home community! Extremely spacious and includes an elevator which makes this home completely handicap accessible. This house has many incredible features including 2 curved stairways, a 35' high cathedral ceiling, and a stunning open bridge that overlooks the living room and foyer. You won't want to miss out on this special house. Call Susan Dey at 814-240-9209 to see it today!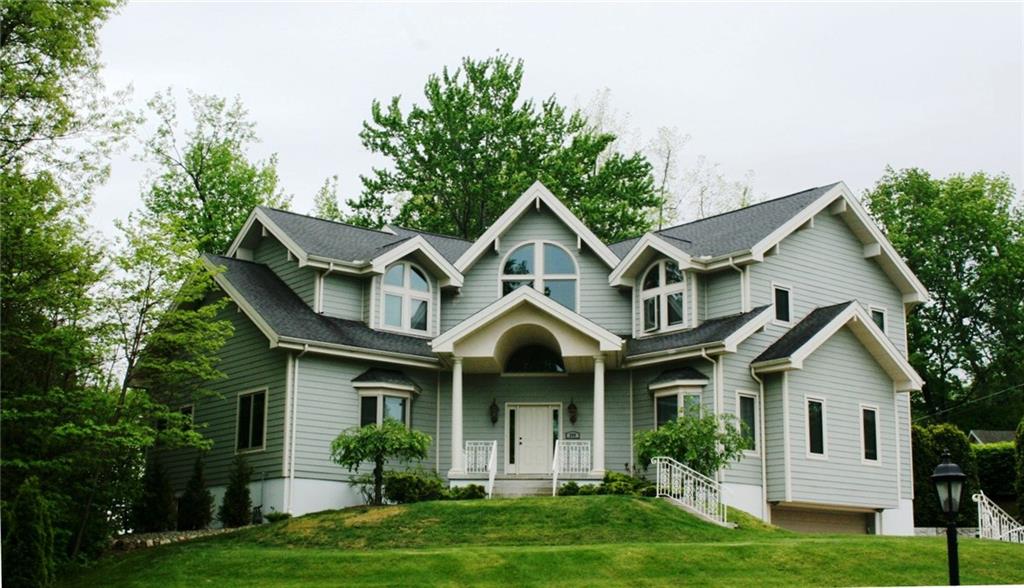 5. 3836 Trask Avenue
Beautifully painted and tastefully decorated- this house has the WOW factor! Many updated features and convenient first floor laundry. Call Susan Weber at 814-882-0047 to schedule a viewing of this lovely home.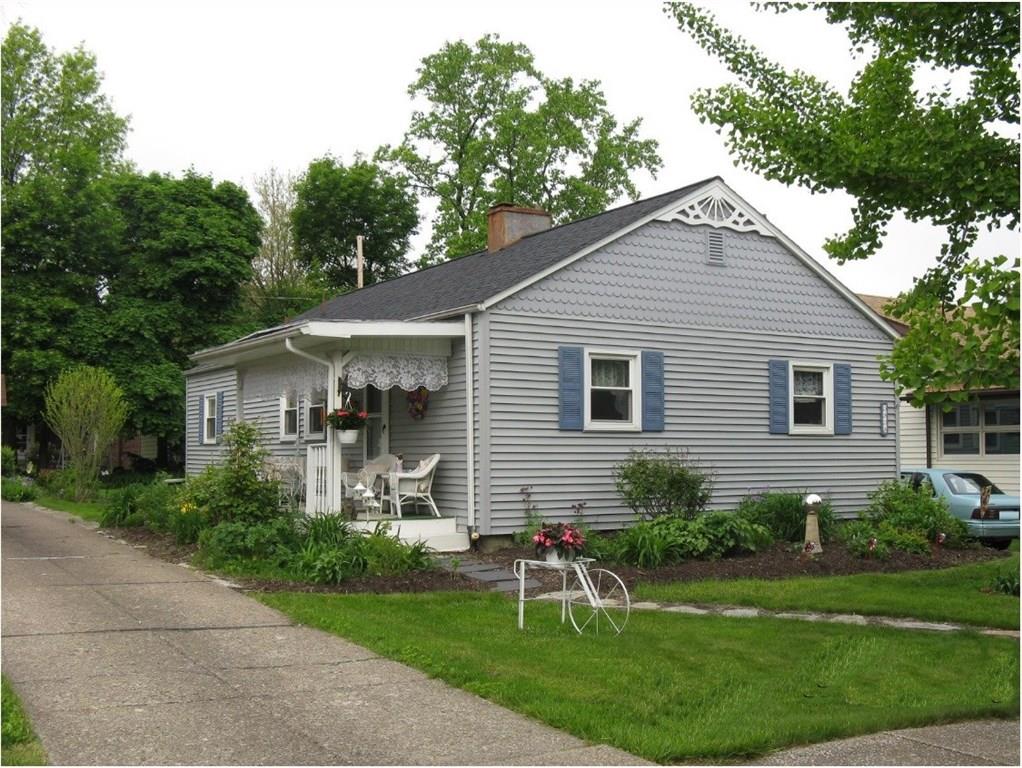 Remember, our agents at Agresti Real Estate are here to help you find a home that you truly love. Please contact us at 814-459-9400 or online at www.TryAgresti.com for more information.
Happy Valentine's Day from Agresti Real Estate!
Xoxo