About Steph Montgomery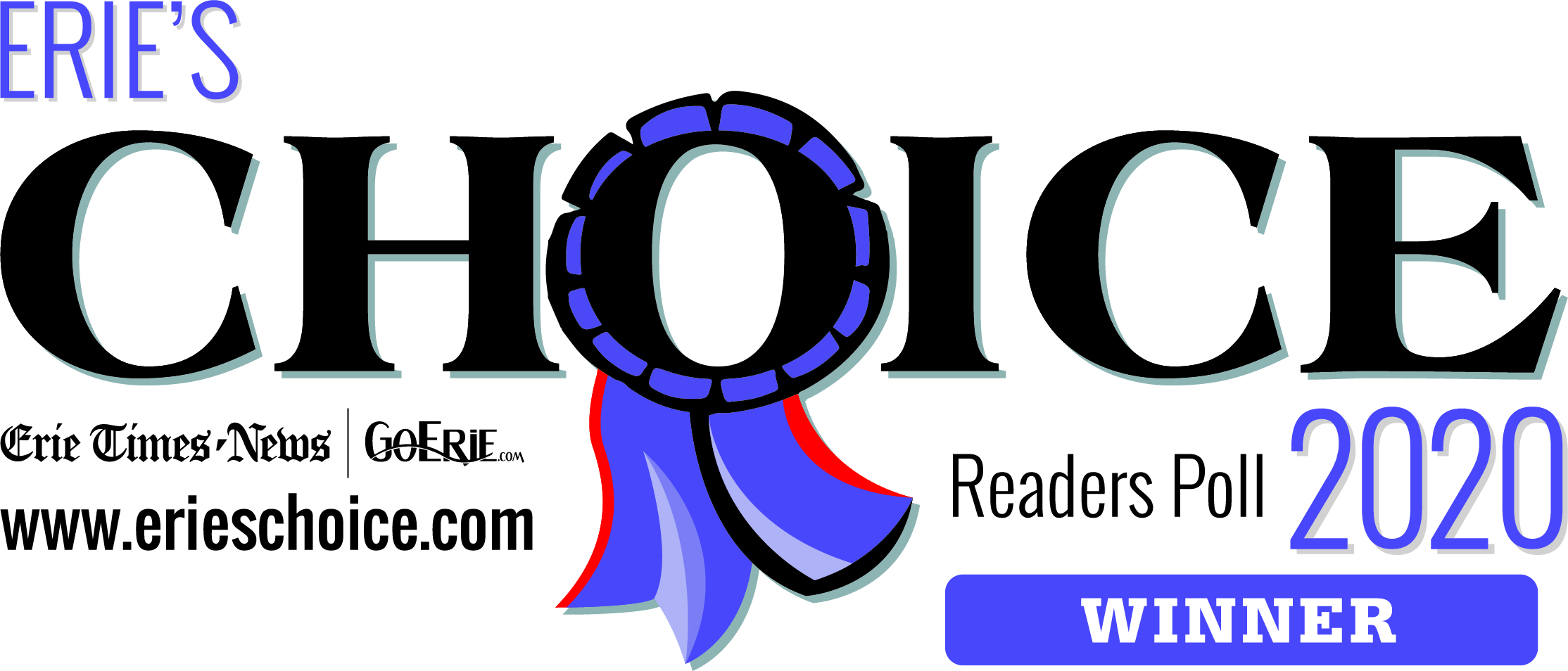 I am honored and thrilled to be named Erie's Choice 2020's #1 Real Estate Agent in Erie – thank you for all of your support!
Born and raised in Erie, I have a special place in my heart for our city and am always looking for ways to contribute to its success. After graduating from Edinboro University with both my Bachelor's and Master's degrees, I have spent 15 years helping individuals who suffer from mental health disabilities. My career thus far has given me tremendous experience in customer service, advocacy, and networking. Most importantly, I have been fortunate enough to form personal and professional relationships with many fabulous individuals who also live in this town that I call "home." Outside of my career, you will find me competing in many local triathlons and volunteering at various community events. My tenacious spirit has given me so many life experiences and carried me through my toughest challenges. I do not give up while perusing my own personal goals, and I will NOT give up while helping you reach yours. I am so excited to help you make this investment in our community.